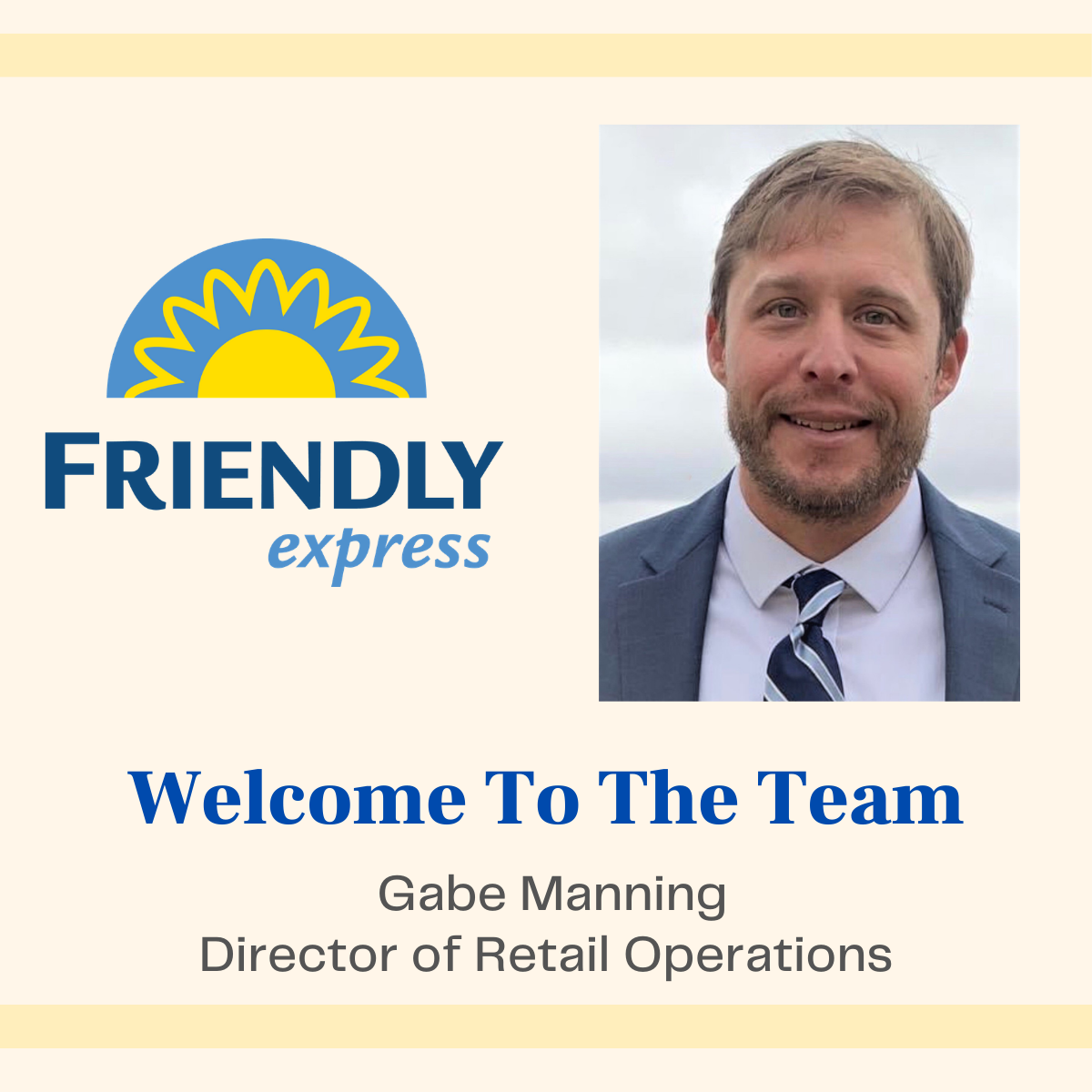 posted by Casey Hall
categories
We are thrilled to announce the addition of Gabe Manning to our Lewis & Raulerson family of companies.
Gabe has accepted the role of Director of Retail Operations for Friendly Express, Inc.  He brings great vision, experienced leadership, and a proven track record of developing a loyal, effective team in the retail industry.
Prior to joining Friendly Express, Gabe worked in the South Georgia – Northeast Florida convenience store industry for over a decade, having served as a district manager with Flash Foods and, in more recent years, a regional director for Flash Foods and Circle K.  Gabe comes to us highly touted, and respected, by those within our channel of trade as well as vendors and suppliers that serve our industry.
Gabe and his family currently reside in South Georgia.  We look forward to Gabe Manning joining our "work family" and we are excited to have the experience, knowledge and commitment that Gabe will bring to the company.