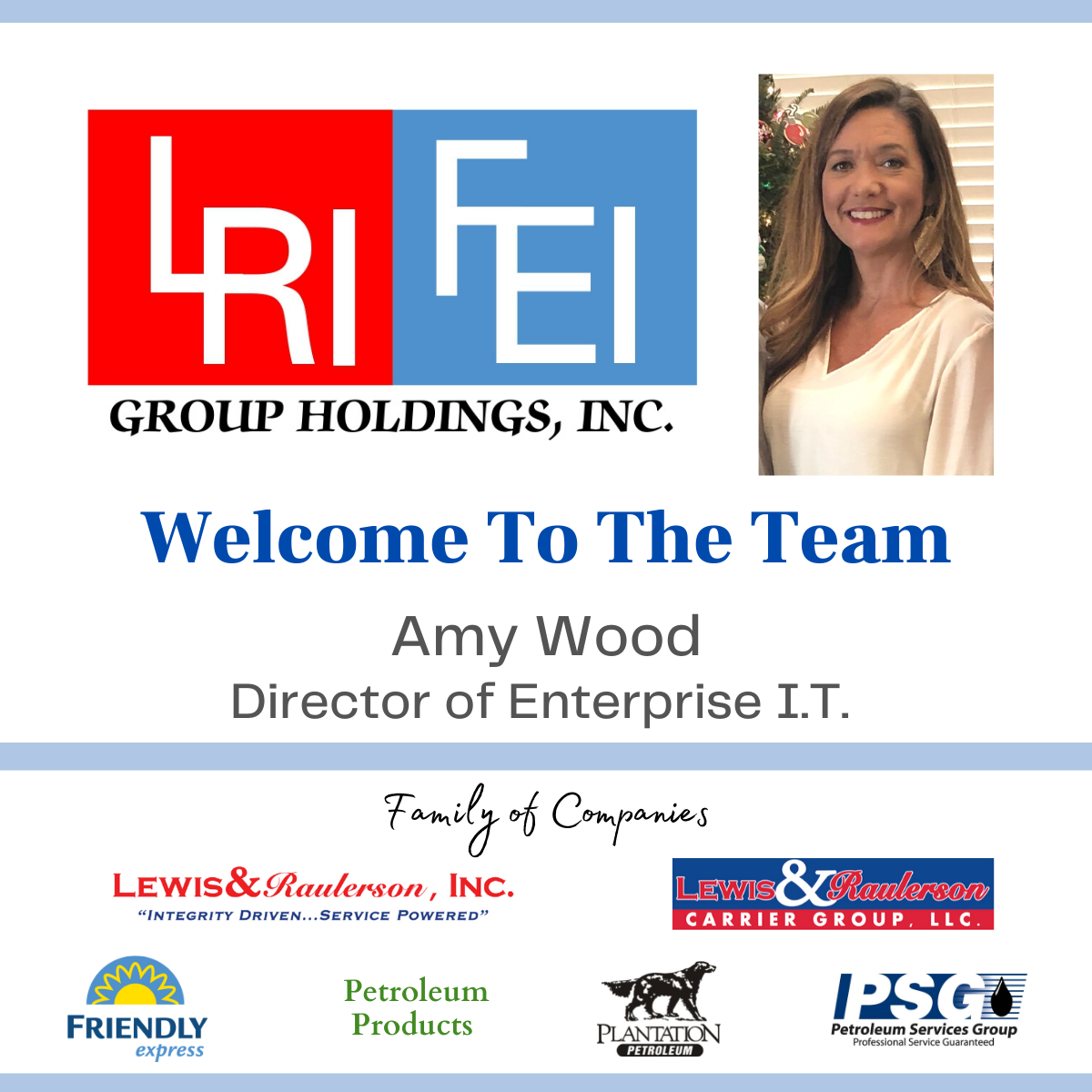 posted by Casey Hall
categories
We are thrilled to announce the addition of Amy Wood to our Lewis & Raulerson family of companies.
Amy has accepted the role of Director of Enterprise I.T.  She brings great vision and experienced leadership.  Amy has worked in the convenience store industry for over two decades, serving in leadership roles at Flash Foods and Gate Petroleum.  Amy and her family currently reside in South Georgia.
We look forward to Amy joining our "work family" and we are excited to have the experience, knowledge and commitment that Amy will bring to the company.