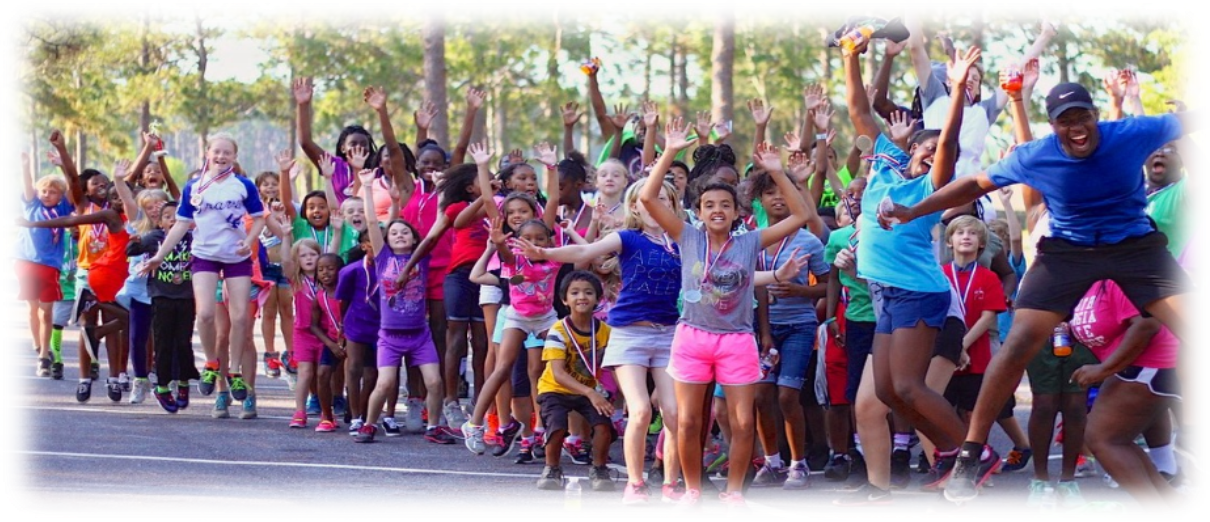 posted by Casey Hall
categories
Lewis & Raulerson – Friendly Express Charitable Foundation, Inc. is honored to partner with "CAMP REVEILLE". Camp Reveille (reveille means to awaken) was founded by Ben Childers over 50 years ago. Mr. Childers saw an incredible need for underprivileged children to have the same opportunities as others and made it his mission to work with local businesses to fund the rewarding summer camp many decades ago.
Children are referred to the week long camp in June by school teachers and counselors. The camp provides the children with an opportunity to participate in many activities, including: boating, canoeing, rock climbing, arts and crafts. They also have the opportunity to see a movie and visit Summer Waves. Local groups in the community provide dinner and interact with the children. The camp offers a week of fun, fellowship and the opportunity to be a part something positive.
Lewis & Raulerson and Friendly Express encourage everyone to get inspired, make an impact and strengthen your community. A small act of kindness can change a child's view of the world.
Pictured: Camp Reveille Children and Counselors