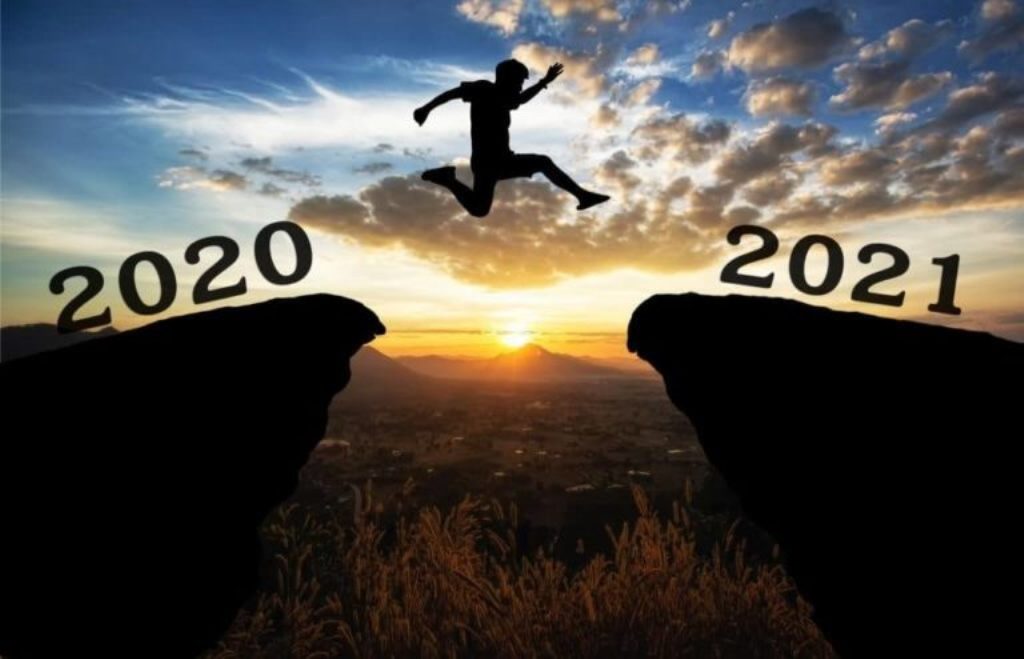 posted by Casey Hall
categories
Happy New Year!!!  Wishing you and your family peace, joy and good health.  
Our corporate office hours are as follows in celebration of the New Year. 
 New Year's Eve – December 31, 2020            8:00 AM – 3:00 PM
 New Year's Day – January 1, 2021                  Closed All Day 
We will re-open Monday, January 4th with normal business hours 8:00 AM – 5:00 PM.    
 If you need immediate assistance, please call the On-Call / After Hours Helpline provided below (24/7).
 L&R On Call / After Hours Dispatch: 1-912-288-3025
PSG On Call / After Hours: 1-866-291-6606