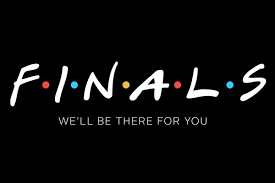 posted by Casey Hall
categories
After a year of research papers and presentations, the idea of studying for final exams can be overwhelming. Get your study guides ready and find a productive environment with a cup of liquid motivation, or coffee, to help make the process much more bearable.
When you need a place to review notes, try one of our new Friendly Express sites.  We have the coffee you need and the environment you want.
Good luck to everyone studying hard and getting ready for the big day!