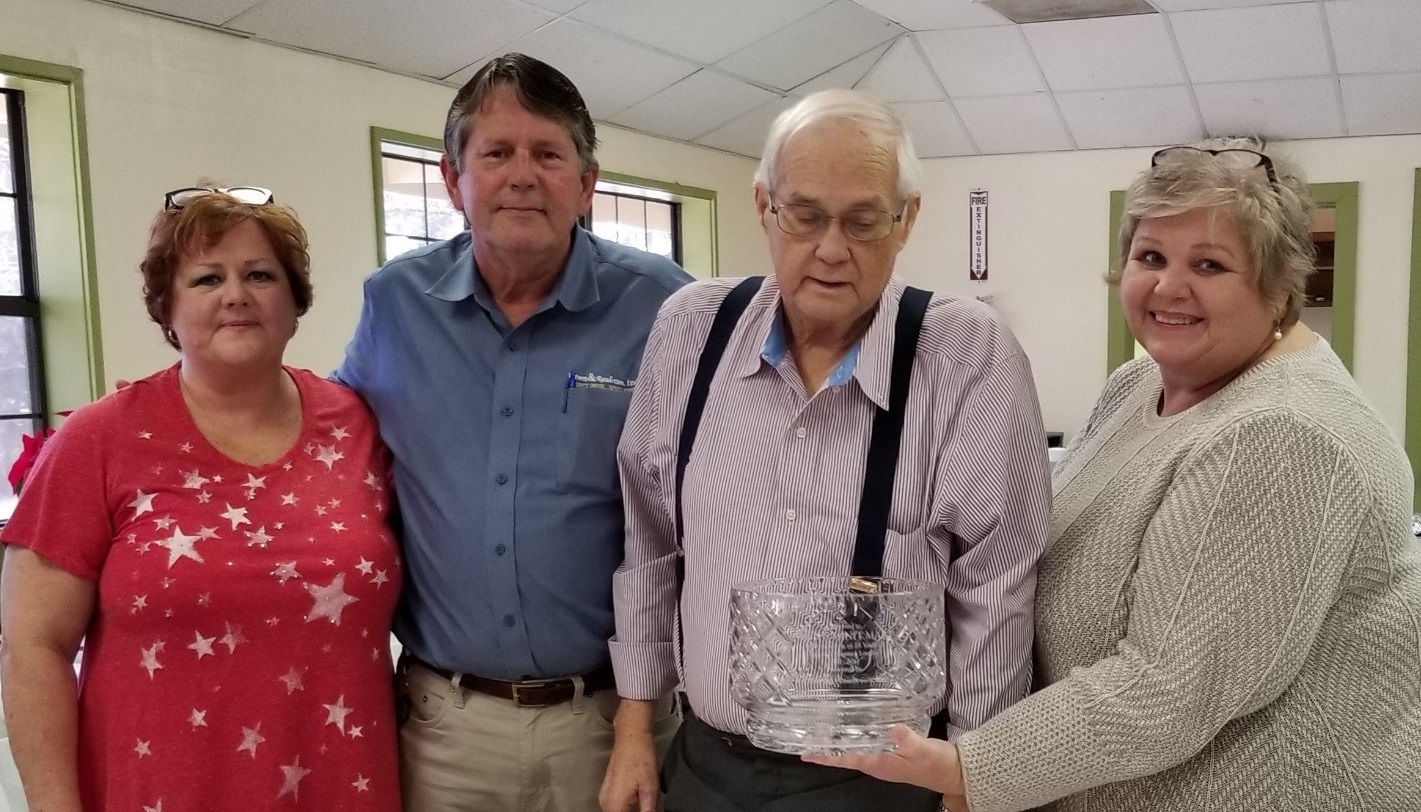 posted by Casey Hall
categories
Aden's Minit Market and Lewis & Raulerson, Inc. celebrate 27 years! "Aden Griffis, founder and owner of Aden's Mint Market officially started with a partner and 3 convenience stores purchased from Flash Foods in 1981. Mr. Griffis worked with Flash Foods for 10 years and decided to venture out with a partner. The partnership lasted 10 years and in 1991, Aden made the decision to go out on his own…and the rest is history", says, Lynn Watson, Daughter of Aden Griffis.
Aden, along with his two daughters, Lynn Watson and Lori Burnam run 17 locations in SE Georgia. They are known for their "family friendly" atmosphere. Their goal is for their employees and customers to feel welcome and at home while shopping with them. They are primarily located in rural areas and try to be very active in the community they serve. Aden's Minit Market started doing business with Lewis & Raulerson in 1991 and formed a partnership that has turned into a great friendship over the past 25+ years.
"I would like to thank Aden, the family and staff for your valued friendship, business and the legacy that we have nurtured for nearly 3 decades. Thank you for your trust and loyalty, but more importantly, I thank you for your friendship and the fond memories between you, myself and the Lewis family. We are proud to be associated with your name and grateful to be a valued supplier" said Bill Raulerson of Lewis & Raulerson, Inc.